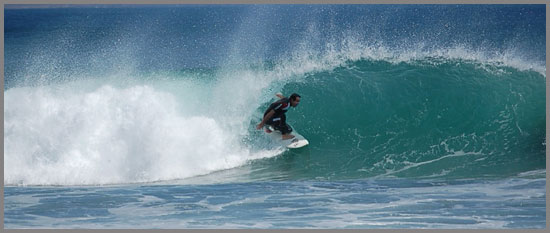 Baja Surfing Expeditions 
Seven Sisters
Since 1989 The Ultimate Baja Surfing Safaris
6 day All-inclusive Baja Surfing Adventures • When the Surf's up Trips
---
Upon arrival at either our motor home supported or safari style Baja surfing base camps, you'll find yourself looking out over one of Baja's most valuable resources: perfect, untouched waves. Here you'll wake up to the pleasure of offshore beach breaks or points. Also, you will come across some of the longest waves, with no one to have to share them with. You don't need to travel far from the US to find incredible surf — Baja surfing is unmatched for variety, consistency, and sheer beauty.
Seven Sisters




Central Baja Surfing Expedition
You now can have that incredible surf trip that you've always wanted! Our "Ultimate off-road vehicle" will take you directly to the remote Seven Sisters region of Baja offering amazing points breaks and even a few "secret" spots.
The Perfect Baja Surfing Family Vacation
Now you can experience a great Baja Surfing destination for your non-surfing family that you and your surfer friends will love too! Limited to just four guest,  our private house supported Baja surf adventure with hot showers, washrooms and even restaurant meals. From inside gentle waves with a Boogie board and body surfing to a classic point break that seems to go on forever,  this beach vacation everyone will love.
*Departures: November – April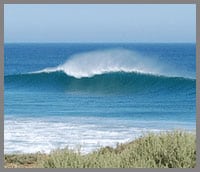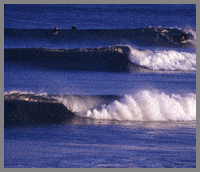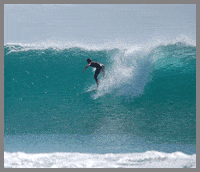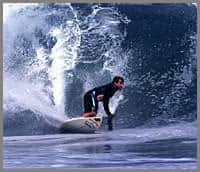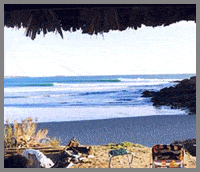 Enhance your Quality of Life
This could be your dream Baja surfing vacation
Baja Surfing Trips
All inclusive including:
Private carriage from San Diego
Departures: Seven Sisters


November – April
4-day all inclusive $1895
4-day trips depart Thursday 7:00 AM
returning Sunday 5:00 PM
Custom and longer trips available
*Please add 13% Mexican government IVA Tax*
Summer Surf Getaways


May – October
Scorpion Bay – 5 Day all inclusive $ 2295.00
5-day trips depart Wednesday 7:00 AM
returning Sunday 5:00 PM
Custom and longer trips available
*Please add 13% Mexican government IVA Tax*
"

Yes All to Myself!

"
All Day, everyday!
Jim Stickland