Pilot Jobs Baja
Live the dream! Fly Baja, Mexico
Shuttle Pilots from San Diego to Bahia de Los Angeles, Baja, Mexico
Since 1989, San Diego based Baja AirVentures has provided fly-in multi-sport soft eco-adventure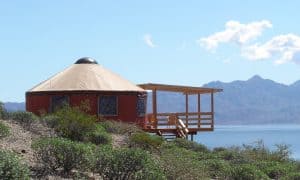 vacations throughout Baja, Mexico for 1000's of happy guests. We own and run the award-winning Las Animas Eco-Lodge on the Sea of Cortez. This is a great opportunity to combine and build your passion for flying, travel, adventure, the outdoors, and customer service.
Pilot Jobs Baja Information
Baja Air Ventures and Las Animas Wilderness Eco-Lodge is the #1 tripadvisor ranked specialty lodge in all of Northern Baja, Mexico.   We run a fleet of two Piper Cherokee 6's and two Piper Lance aircraft. We are a growing company with an excellent reputation with clients from around the world.
This is an excellent job for any pilot wanting "Baja flying" experience.
Pilot Jobs Baja Status: Seasonal (up to 3 – two month long high seasons a year)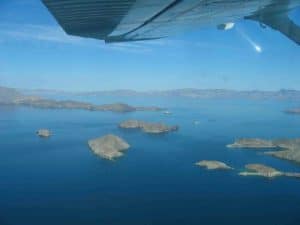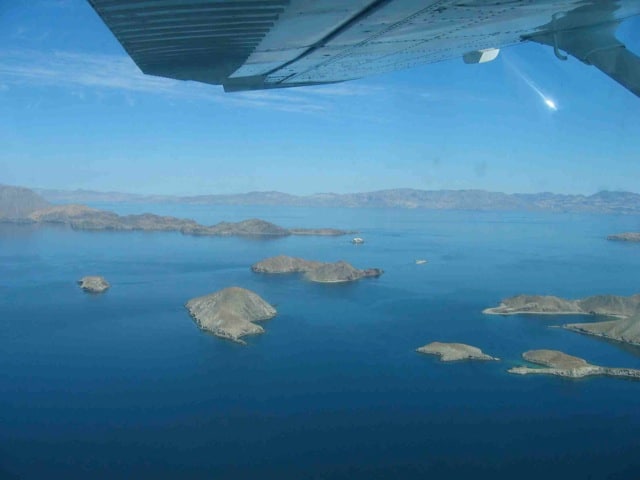 Pilot Jobs Baja Qualifications:
Hours minimum: 500 – 1000 total
100 hours cross country
25 hour in make and model
FAA Commercial SEL w/ instrument or better
IPC within 1 calendar year in make & model
Great customer service skills and a positive attitude
Must be willing to commit to 6 months or more
References
Must be able to read, write, and fluently speak the English language
Must hold a valid passport with United States work privileges
Southern California based
Pilot Jobs Baja Compensation

Pay is better than industry standard and is based on a 5-hour flying and 3-hour duty time.
Able to do 10+ hour day work assignments (2 – 8 times a month)
Pilot Jobs Baja Bonus Skills:
The following skills and experience are not required but will be evaluated in selecting top candidates.
Extra pay for experience and willingness to schedule pilot training and monitor and schedule aircraft maintenance, hanger management, etc.
Service industry experience
Has done interpretive guiding in outdoors
Spanish: Conversational basics or better
EMT & 1st responder or Wilderness 1st responder
Pilot Jobs Baja Training:
Weekly per diem during training.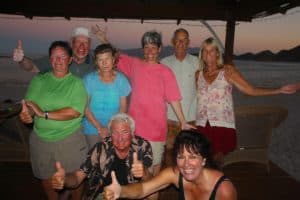 Baja Pilot Job Application:
To be considered for interview pool, candidates must Email resume and reference to Kevin & Tim Warren:  Bajaair@cox.net &  timsells4u@gmail.com
Baja Pilot Job Closing Date: