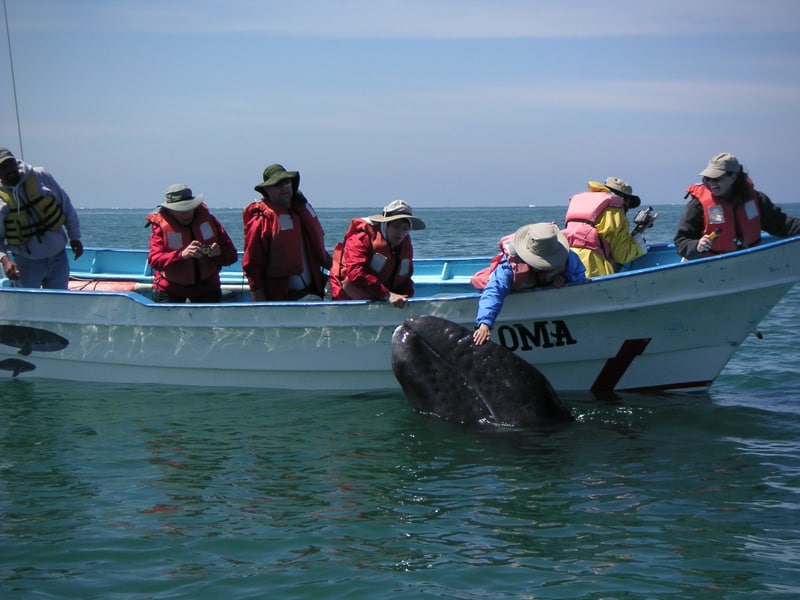 Special Get Inspired Whale Watching Tours
"The Best of Baja's Whales, Dolphins & Sea Lions"
with Captain Nancy L. Caruso
Feb.  11 – 16, 2020
Feb. 17 – 22, 2020
Call Kevin Today For Any Specials on Specific 2020 Baja Whale Watching Dates Below ( 619) 421-2235
More Whale Watching • Less Travel Time • U.S. Based Company
Scammon's Lagoon (Ojo de Liebre), Pacific Ocean
Midriff Islands Region, Sea of Cortez
Las Animas Ecolodge • Private B&B • Private Carriage Transportation • Small Groups
#1 Specialty Lodging Baja California


Get Inspired Whale, Dolphin & Sea Lion – Six Day Combo Trip
If you have dreamed of a chance to maybe pet majestic and friendly Gray whales, AND have a chance to see  HUGE pods of dolphins, snorkel with playful Sea Lions and maybe even see Blue or Finback whales,  then this special Get Inspired whale watching trip with expert marine biologist Nancy L. Caruso is entirely what you've been waiting for! Your Baja whale watching trip with Captain Nancy Caruso and Baja Airventures begins with two and a half days exploring the famous Scammon's  Lagoon (Ojo de Liebre) located on the Pacific Ocean.
You'll experience California Gray whales as they move along their annual migration route, first with a local guide by boat, and then by air. The combination of air and sea viewing is something NO other whale watching operator in Baja is able to offer. In fact, the opportunity to view these creatures with a birds eye view is a rarity in itself. You will revel in up-close encounters with inquisitive young calves and mischievous, yet mindful adult whales. A short, scenic flight will then carry you over the peninsula to the Las Animas Wilderness Ecolodge, found on the Sea of Cortez. The remainder of the trip to Las Animas is by boat. There you'll enjoy four more days of fun, exploration, and relaxation. Fantastic food, superior accommodations, attentive staff, endless natural wonders and certain relaxation will all meet you there. Call now to reserve your place on this truly unique soft adventure vacation. See you in Baja!
Got Questions on Whale Watching & Tours in Baja?
Here's some answers to the most Frequently Asked Baja Whale Watching Questions
the best of our whale watching trips to Greenland, Antarctica and the Azores.
Tripadvisor: 5-star Excellent Nash from London, UK
Amazing Momma & Baby Gray Whale Close Encounter
John Steinbeck's "Galapagos of Mexico" – Sea of Cortez
There really is no question as to why John Steinbeck coined this area of Mexico as the countries Galapagos! The Sonoran desert and the crystal blue waters surrounding Las Animas Ecolodge near the Bay of the Angels are home to an impressive variety of abundant food supply and diverse habitats. You'll experience perhaps the most spectacular collection of marine plants, birds and mammals found anywhere in the world. 23 species of dolphins and whales, including the largest whales in the world, the Fin and Blue whales, have been sighted in Canal de Los Ballenas (just whale canal), east of Las Animas. 800 fish species, 120 species of cactus, and the largest concentration of seabirds found anywhere in the Sea of Cortez are all here to discover.
This was a great trip! I highly recommend it!
Tripadvisor review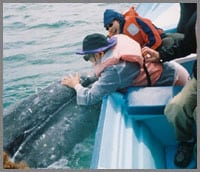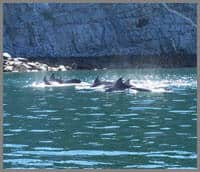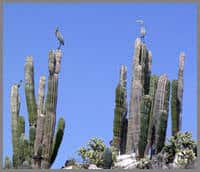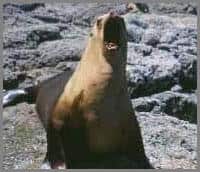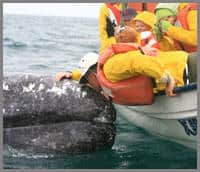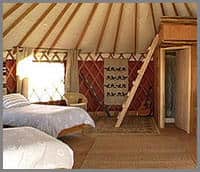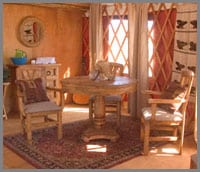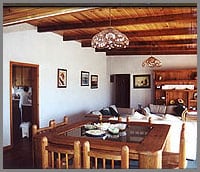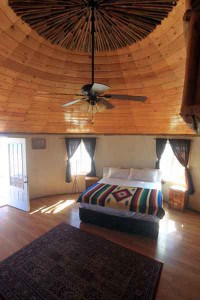 2020 Baja Whale Watching Departure
Call for Current Trip Availability
800-221-9283 or 1-619-421-2235
January / February Baja Whale Watching Tours
  Feb. 3 – 8
Sold Out
 

Feb. 11 – 16

Private Trip with Captain Nancy Caruso:

Sold Out

  Feb. 17  – 22


 Private Trip with Captain Nancy Caruso:

Sold Out

Feb. 18 – 23

Sold Out
Feb. 24 – 29

Sold Out

Feb. 25 – March 1

Sold Out

 

 

 
March & April Baja Whale Watching Tours
March 2- 7

SOLD OUT

 March 3 – 8

Sold Out

March 9 – 14

SOLD OUT

 

March 10 – 15

Sold Out

March 16 – 21

 3

open




March 17- 22

SOLD OUT




March 23 – 28



2 open

march 24 – 29

SOLD OUT

March 30 – April 4

6 open
| | |
| --- | --- |
| |   |
| April 6 – 11 | 5 Open |
| April 7 – 12 | |
* Trips are limited to 10 guests only!
2020 Get Inspired Whale Watching

Best of Baja's Whales, Dolphins & Sea Lions Tour
6-day, ALL Inclusive: $3,895* *Please add 13% Mexican government IVA & 3% National Park Tax*
Your Baja Whale Watching Itinerary with Captain Nancy Caruso

Day 1
Meet Nancy Caruso at San Diego Brown field at 7:00 AM, depart 8:00 AM, fly to Ensenda in order to clear customs. Enjoy fantastic views along the Pacific Coast searching for whales until you reach Laguna Ojo De Liebre (Scammons Lagoon), where a vehicle is ready to transfer you to the lagoon. Whale watch in the afternoon of day 1 – Parque de Ballenas Gris (back of the Lagoon – whale nursery). Transfer to our private B&B in Guerro Negro. (Lunch, Dinner)
Day 2
Lecture on the Viscaino Biosphere Reserve (the largest in Latin America) and the Gray Whale (Ballenas Gris) followed by a whale watch trip in Laguna Ojo De Liebre ( front of lagoon ) in A.M., followed by a picnic lunch. Afternoon more whale watching in Parque de Ballenas de Gris (back of the Lagoon) or open afternoon for nature walks by the lagoon, bicycling or free time. (Breakfast, Lunch, Dinner)
Day 3
Whale watching continues in the morning in the front of the lagoon, followed by an afternoon picnic lunch, scenic transfer by van through Valle de Los Cirios to Bahia de Los Angeles and a the Midriff Island chain. A boat will transfer you out to Las Animas Wilderness Ecolodge in the afternoon. (Breakfast, Lunch, Dinner)
Day 4 & 5
Explore the region by both land and water as you enjoy sea kayaks, motorized boats, and hiking. Snorkel with and observe sea lions, watch dolphins play and possibly view several types of whales, including the Blue and fin whale (the second largest in the world). (Breakfast, Lunch, Dinner)
Day 6
We depart Las Animas Ecolodge mid morning. Watch sea birds and marine mammals en route to Bahia de Los Angeles, where we visit local museum. Scenic van transfer followed by private carriage flight travels to San Diego. Arrive at Brown field approx. 5:00 PM. (Breakfast and Lunch)
We look forward to helping you experience the trip of a lifetime. Make your Baja whale watching trip reservation soon. These trips will fill fast.
We were a little apprehensive booking a trip coming all the way from Ireland, but once we met up with Baja Airventures in San Diego and then went on to see the Grey Whales in Baja, this turned out to be the best trip we've ever taken, and that's saying a lot! Sara Templeton