Baja Pilot Job – Seasonal

Chief Pilot, Captain & Guide
Baja Pilot Career: Live the dream! Fly Baja, Mexico
Since 1989, San Diego based Baja AirVentures has provided fly-in multi-sport soft eco-adventure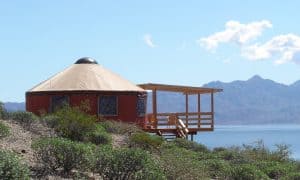 vacations throughout Baja, Mexico for 1000's of happy guests. We own and run the award-winning Las Animas Eco-Lodge on the Sea of Cortez. This is a great opportunity to combine and build your passion for flying, travel, adventure, the outdoors, and customer service while building leadership experience in the booming adventure, ecotourism and hospitality industry.
Baja Pilot Job & Guide information
Baja Air Ventures and Las Animas Wilderness Eco-Lodge is the #1 tripadvisor ranked specialty lodge in all of Northern Baja, Mexico.   We run a fleet of two Piper Cherokee 6's and two Piper Lance aircraft. We are a growing company with an excellent reputation with clients from around the world.
This is an excellent position for any pilot wanting "Baja flying" experience.
Baja Pilot Job Status: Seasonal
Three high seasons


February – March
May
September – October
Two Low Season

June – August
November – December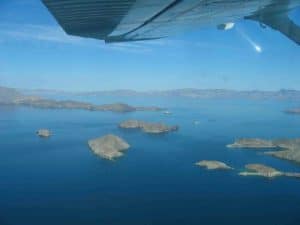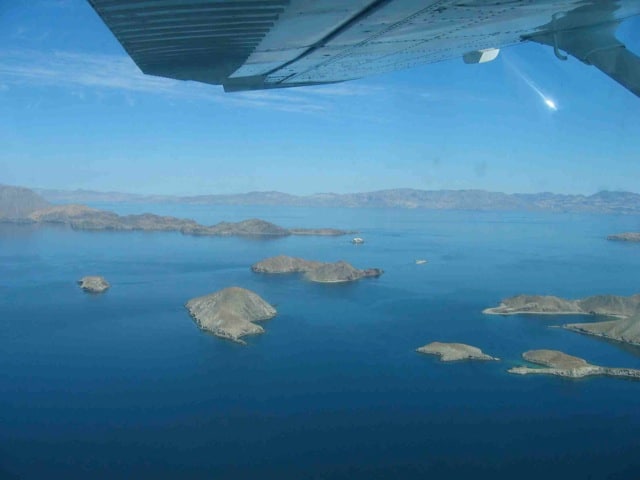 Baja Pilot Job Qualifications:
Hours minimum: 500 – 1000 total
100 hours cross country
25 hour in make and model
FAA Commercial SEL w/ instrument or better
Great customer service skills and a positive attitude
Able to do 6-day work assignments
Must be willing to commit to 6 months or more
Piston engine Bush pilot skills
Able to "wrench" on a plane, i.e. fix a flat, change a generator in the field, etc.
References
Sportsman: loves the outdoors, nature, active activities
Hold a second class medical or better
Must be able to read, write, and fluently speak the English language
Must hold a valid passport with United States work privileges
Promote and foster a safe and secure operating environment
Experience in managing pilots, aircraft, scheduling and maintenance
Experience working in a team environment with some management skills

Baja Pilot Job Benefits:
Pay is better than industry standard and is based on a three 6-day trips per month minimum during season
Additional pay for Chief pilot responsibilities.
Pilot/Guides also can earn additionally lucrative tips on trips
Guaranteed 10 days off a month to aid commutability
Two weeks vacation after your first year as a great team member
Pay upgrade and additional benefits is based on individual performance after 1 year and is evaluated annually.
Independent contractor status subject to review after first year
Room and board included during trips
Baja Pilot Job Notes:
The following skills and experience are not required but will be evaluated in selecting top candidates.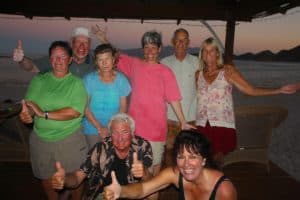 Spanish: Conversational basics or better
Service industry experience
A&P License & tools
A&P Skills & tools
Has done interpretive guiding in outdoors
Leadership training and experience
EMT & 1st responder or Wilderness 1st responder
Extra pay for experience and willingness to schedule pilot training and monitor and schedule aircraft maintenance, hanger management, etc.
Baja Pilot Job Training:
Weekly per diem during training.
Baja Pilot Job Application:
To be considered for interview pool, candidates must Email resume and reference to Kevin Warren, owner Baja AirVentures.  bajaair@cox.net
Baja Pilot Job Closing Date:
November. 29, 2015 or as soon as position is filled