San Diego Part Time Job Opportunity in Tourism with Top Ranked Adventure Travel Tour Operator and Baja Ecolodge
Since 1989, San Diego based Baja AirVentures has been providing fly-in multi-sport soft eco-adventure vacations and running Las Animas Eco-Lodge throughout Baja, Mexico for 1000's of happy guests from around the world. This is a great opportunity to get hands-on business, operational and marketing experience in the booming tourism industry. Baja AirVentures and Las Animas Wilderness Eco-Lodge is the #1 top ranked specialty lodge in all of Northern Baja, Mx. We seek a motivated and super organized person to help create this new position while learning business success strategies with an international tour operator & eco-lodge.
Baja Adventure Travel Administrative Job Description
Baja AirVentures requires a part time office/administrative coordinator to assist owner and VP for in-house office administration, customer service and operational, marketing and sales support for their Chula Vista main office. An outstanding candidate will be highly organized detail oriented, great communication skills, a self–starter and computer savvy to manage office and operational support functions. 2-years+ experiences preferred.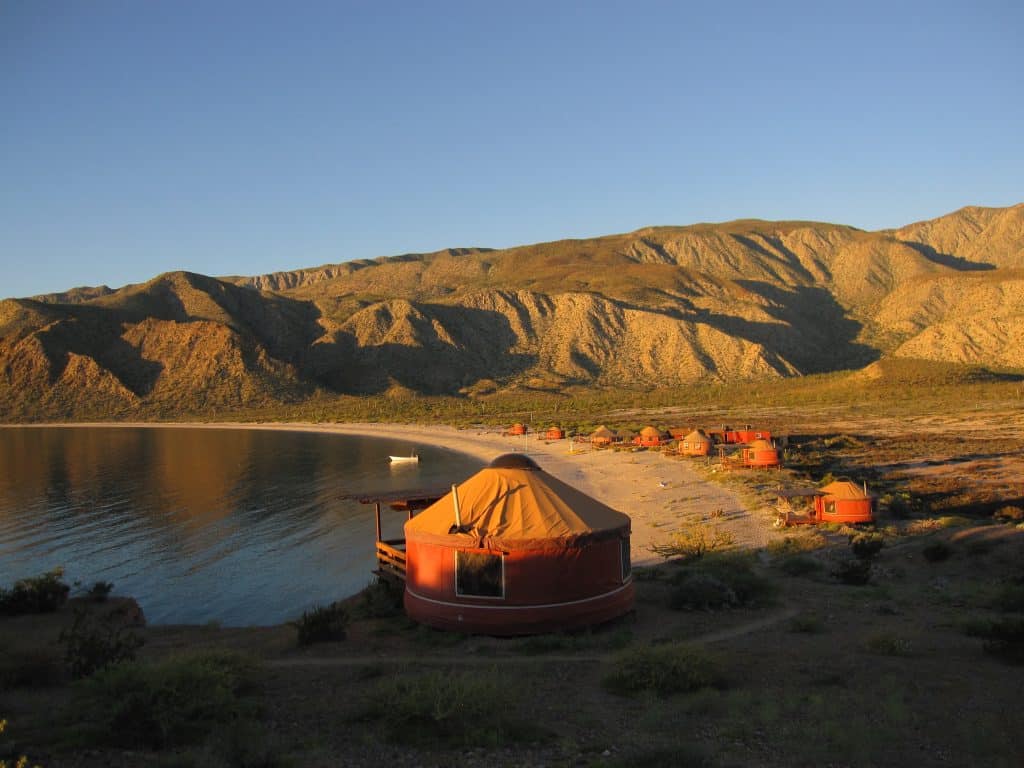 Baja Adventure Travel Administrative Job Required Qualifications:
Highly Organized, detail oriented
Self-starter
Home computer; access to high speed Internet.
Familiar w/Mac computers, Microsoft office, File Maker Pro, Mac email systems and Internet in general.
Help set up & improve admin & operational systems for efficiency & effectiveness
Good communication skills on: phone & email for operational support
Experience with customer service on the phone & email
Can set up remote access to main computer
Can put key client data into cloud for company wide access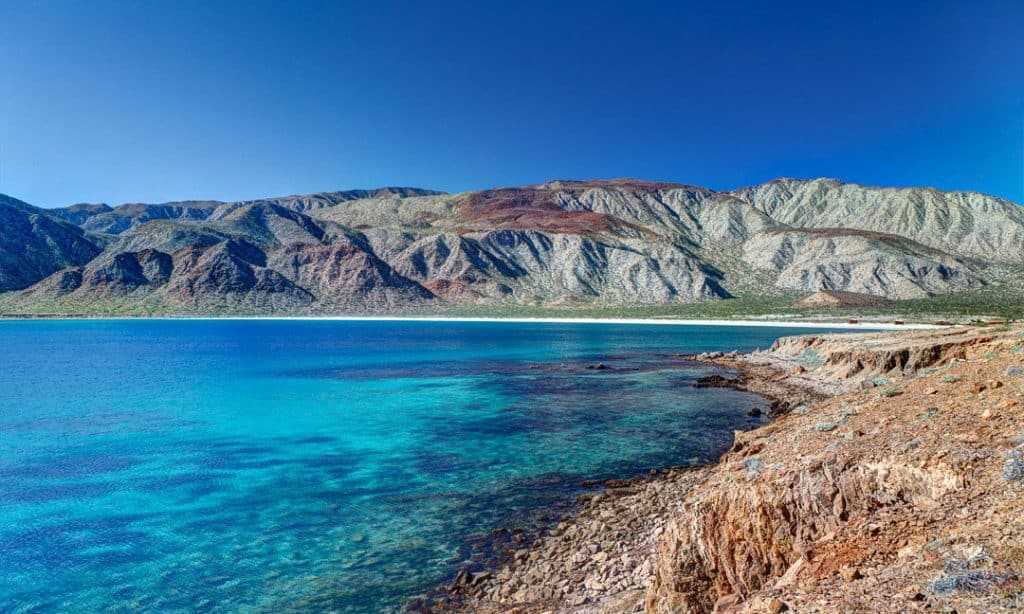 Baja Adventure Travel Administrative Job Duties and tasks will include:
Trip reservation support
Operational logistics support and daily administrative tasks
 Support marketing and sales action items
Inventory management and shopping locally for trip supplies
Help prepare trip departure manifests (phase II)
Responding to prospect email and phone calls (phase II)
Responding to customer and alumni email and (phone calls – phase II)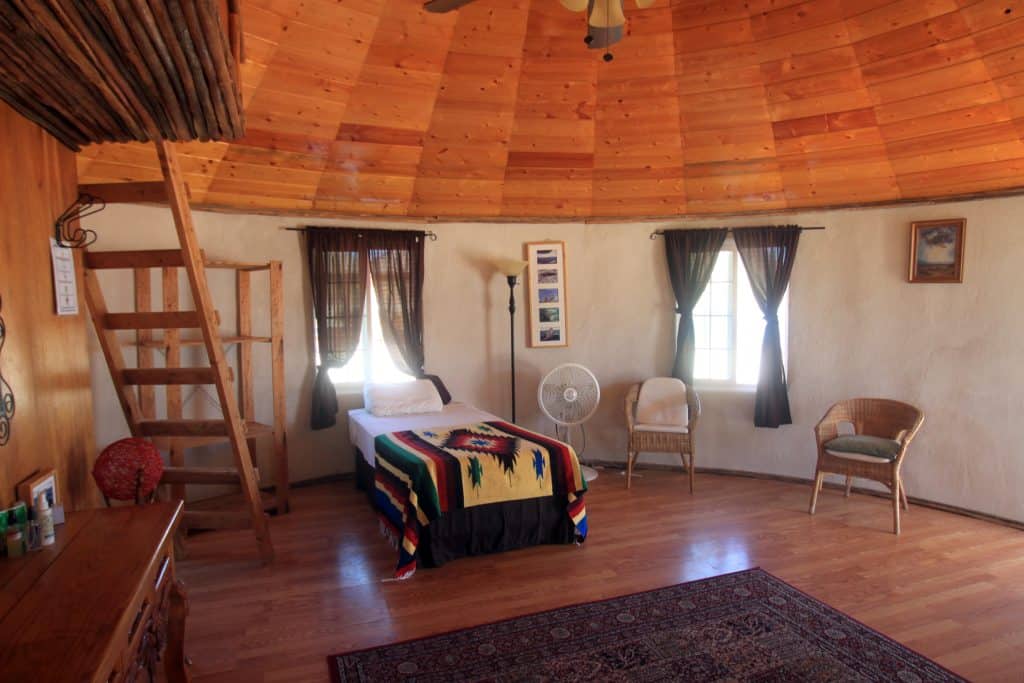 Bonus Skills: Baja Adventure Travel Administrative Job
Spanish Intermediate level or better: verbal
Driving to Baja, Mexico & eco-lodge periodically
Baja Adventure Travel Administrative Job Compensation, Location & Professional Development
$12 – $16 an hour based on experience, 15+ hour week (after trial period)
May lead to full-time position
Many job duties can be done virtually, but San Diego based is mandatory.
Baj AirVentures Chula Vista Office: 1 day+ a week. (More during first months of training)
Free and staff discount trips on our Baja trips and Sea of Cortez Eco-lodge
Learn about successful on and off-line marketing, customer service, sales and operational support for a Tripadvisor top ranked international eco-adventure travel business & lodge.
Application Procedure & Start Date for Baja Adventure Travel Administrative Job
Visit our web site extensively to understand what we do, who we are and what you'd be promoting
E-mail resume, cover letter and head shot photo to 'Tourism Tim" Warren; timsells4u@gmail.com
Be sure to let us know in your resume or cover letter, what specific skills and experience you have that supports our qualifications and task, and why you would be most excited to work with Baja AirVentures.
Please provide at least 3 references we can contact that are a reflection of your skills, experience and values.
We will get back to you for interview if you are a selected top candidate for initial phone interview.
Job Start Date: Approximately Mid – End of February, 2016 in Chula Vista, San Diego location