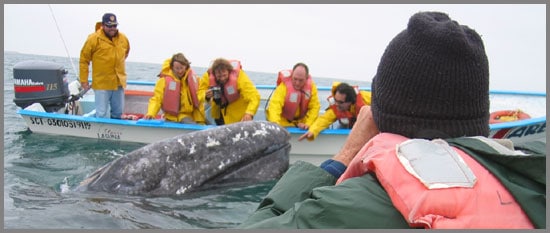 Baja Activities – Year Round Activities
Choose your activity! We've got Baja Adventures for Everyone!
We have the experience, planes, boats, locations, and facilities to make your dreams come true. When it comes to sea kayaking, whale watching and fun adventure travel on the Sea of Cortez, Baja Air Ventures is your best choice.
***** Celebrating 25 Years of Baja Adventure Travel *****
#2 Specialty Lodging in All of Northern Baja


Click on Any Baja Activity for More Details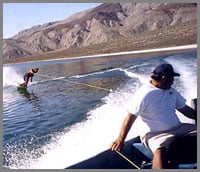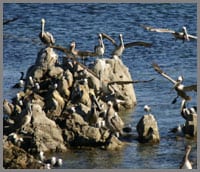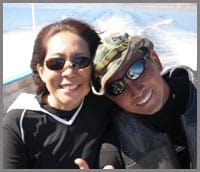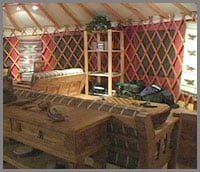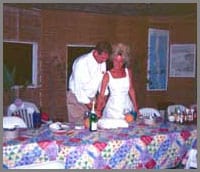 Call if you want to create your ultimate custom adventure
"Kevin was a thoroughly professional pilot and a totally captivating host and guide. The trip was spectacular. What I enjoyed most of all was the solitude". Gil Sperry